Free Online Psychometric Tests
This page endeavours to provide free psychometric tests on Psych Press' secured testing platform, Careering Ahead. This serves two purposes; first it allows those interested to gain an understanding of what may be required in a psychometric assessment; and secondly, provides some idea of your performance against an available comparison group.
As these assessments will provide you some real-life experience in an online test environment, a number of conditions need to be met while completing your assessment/s in order to obtain accurate and meaningful results.
Please ensure all of the following conditions are met.
The room is sufficiently quiet so that you can concentrate.
You will have uninterrupted time to devote to completing the assessment/s.
You will have uninterrupted and continued access to the Internet for the period required.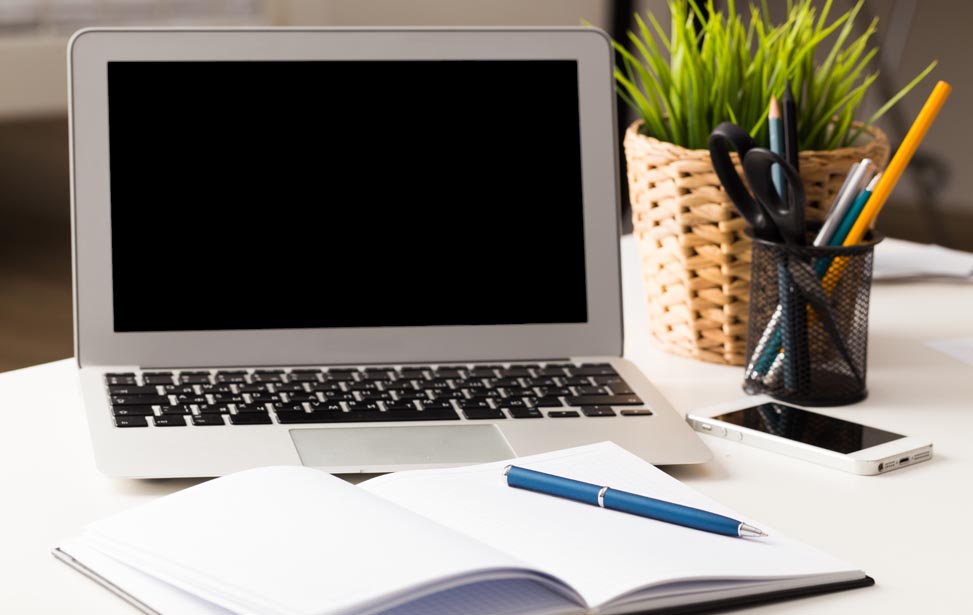 Before starting the assessment/s, you will be asked to provide some basic details about yourself (such as age, educational achievement, etc) so that we can provide a result which is benchmarked against a comparison of your choice, if this is available.
Select from these FREE Psychometric tests: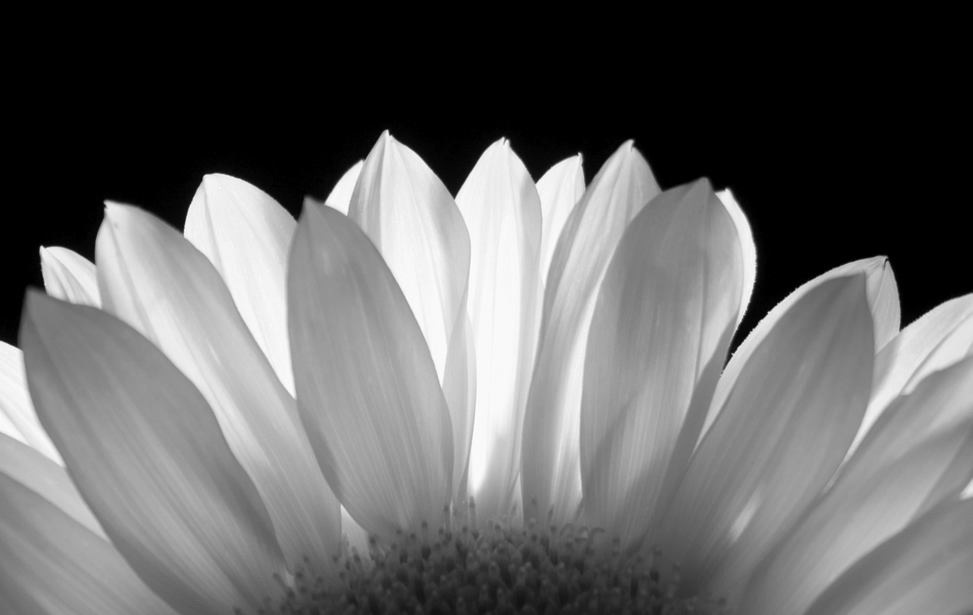 Do you have the 'right' business personality?
This survey will examine your attitudes towards various aspects of working within commercial organisations. When finished, you will get a report free of charge.
Please note : Upon completion, a more comprehensive report is also available @ $29.90+GST
Start Test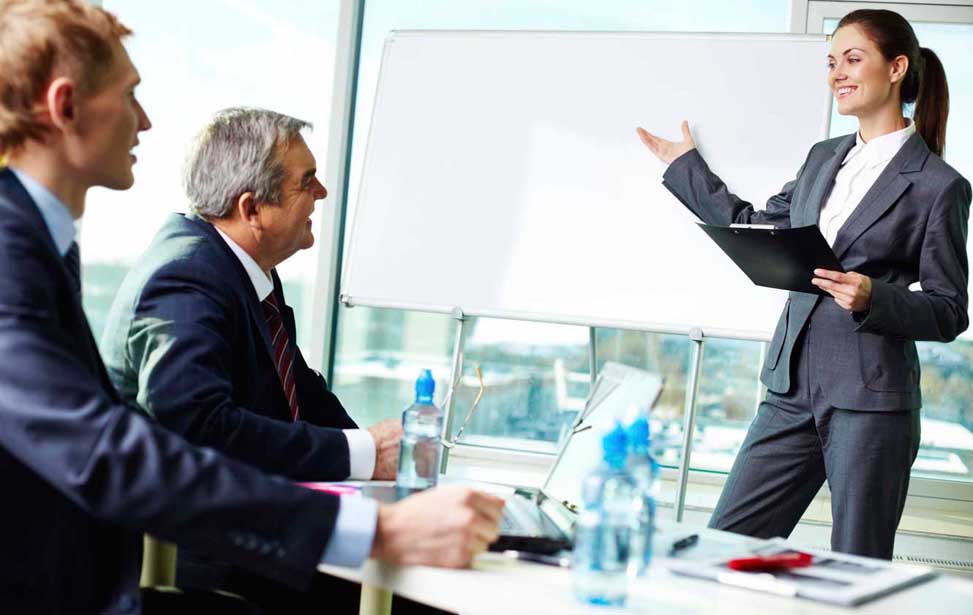 Suitable for graduate and management roles
This test is suitable for manufacturing production or trades people.
Start Test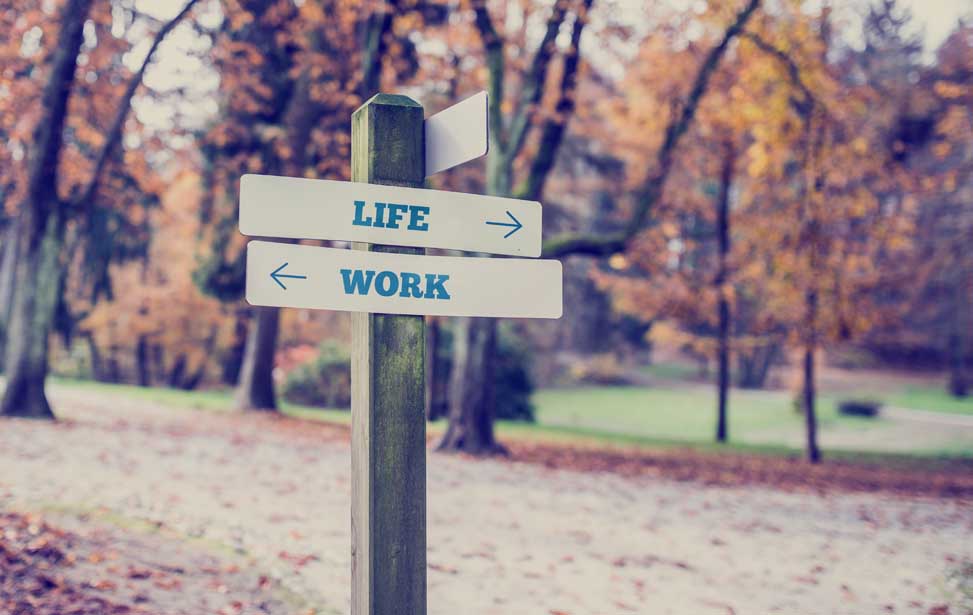 At Psych Press we are committed to advancing the ongoing research and scientific endeavour in the field of Psychology. As such, we are happy to be partnering with a social psychology research team from Australian Catholic University. The researchers are currently recruiting participants aged 18 years and above to take part in a 15-minute online survey, answering questions regarding gender roles in the workforce. If you wish to be a part of this exciting and innovative research please follow the link:
Learn more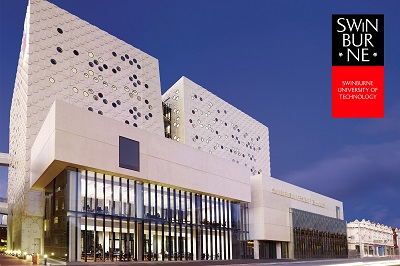 The study title has now been changed to "The role of personality and occupational stressors in predicting counterproductive work behaviour". Although it is advertised that participation should take 30-40 minutes, most participants have completed this in under 20 minutes.
There are 4 eligibility requirements for participation, including:

Working adults between the age of 18-70
Currently employed in Australia
Working an average of at least 20 hours per week
Have held current role for at least 6 months
Learn more
---
If you require further information regarding psychometric testing, including more details regarding specific areas of assessment (eg. verbal, numerical, and personality preferences etc) offered commercially by Psych Press, please contact our consultants / psychologists