Swissport
Swissport is focused on the service requirements of our airline customers, ensuring quality of product, interaction and performance metrics are achieved in an ever challenging, highly competitive and constantly changing economic environment.
Swissport is a scalable and responsive ground handling partner, that has demonstrated an unmatched record of safety, customer care, innovation, operational performance and cost control.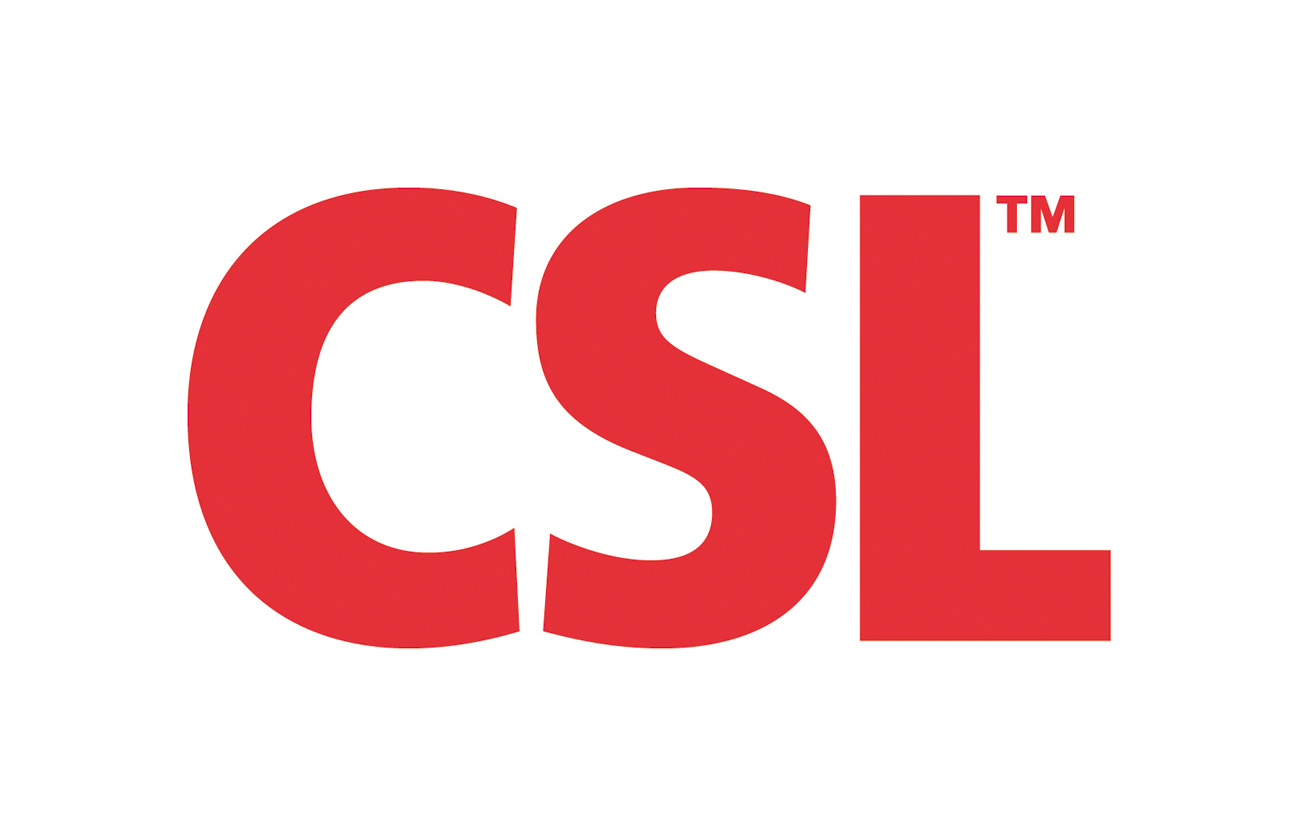 CSL Limited
Australia
Life saving & Health
CSL is a global specialty biotherapeutics company that develops and delivers innovative biotherapies that save lives, and help people with life-threatening medical conditions live full lives.
With major facilities in Australia, Germany, Switzerland, United Kingdom and the U.S., CSL employs over 14,000 employees working in more than 30 countries.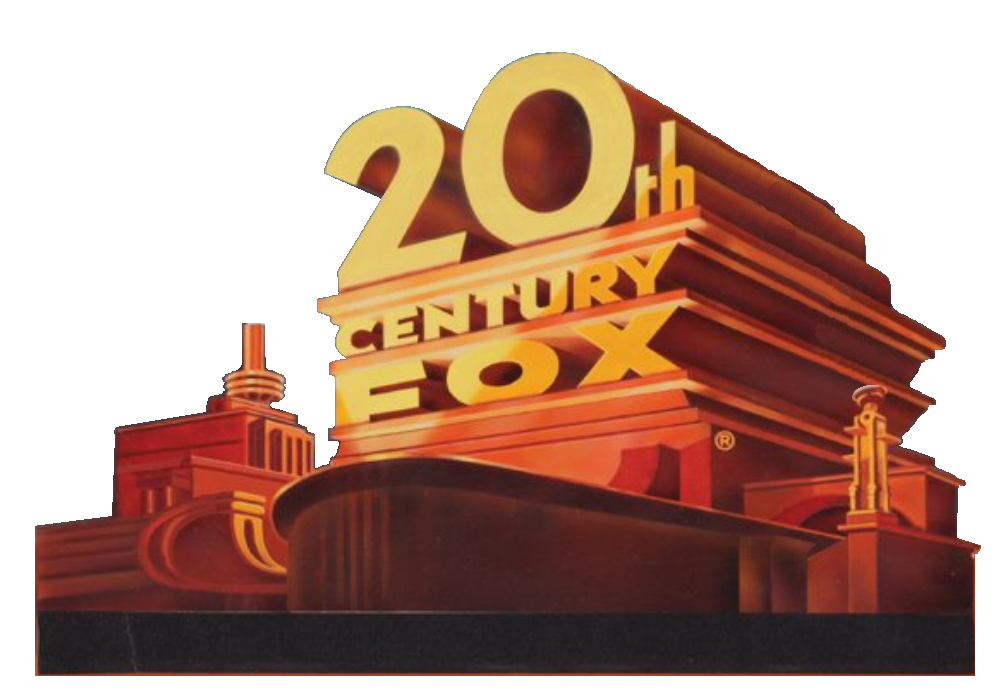 20th Century Fox
Twentieth Century Fox Film Corporation (formerly known as Twentieth Century-Fox Film Corporation with hyphen used from its inception until 1985), also known as 20th Century Fox, 20th Century Fox Pictures, 20CFFC, TCF, Fox 2000 Pictures or simply Fox is an American film studio, distributor and one of the six major American film studios. Located in the Century City area of Los Angeles, just west of Beverly Hills, the studio used to be a subsidiary of News Corporation, but is now a subsidiary of 21st Century Fox.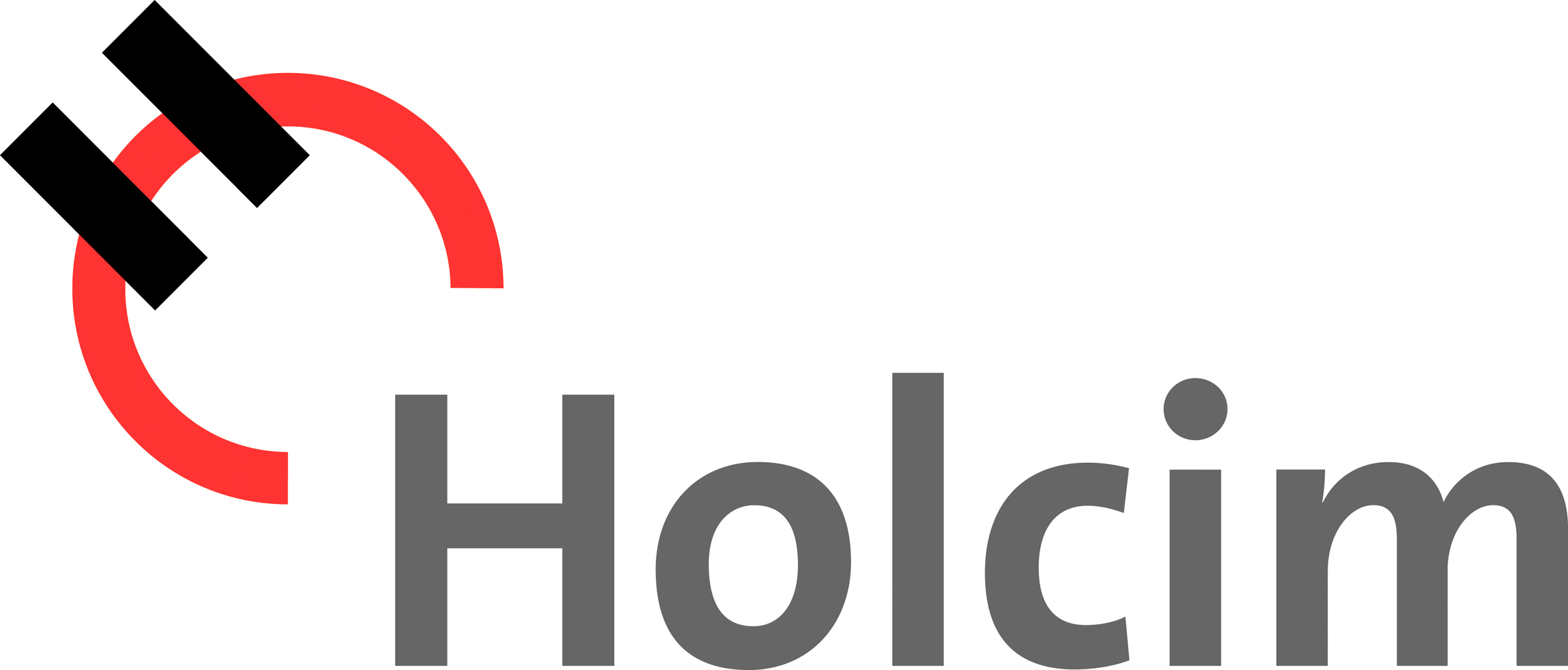 Holcim (Australia)
Australia
Building materials & aggregates
In Australia, Holcim has been delivering construction materials since 1901. Originally serving the industry under the well-known Readymix and Humes brands, Holcim now continues to supply products including aggregate and sand, concrete, concrete pipe and products.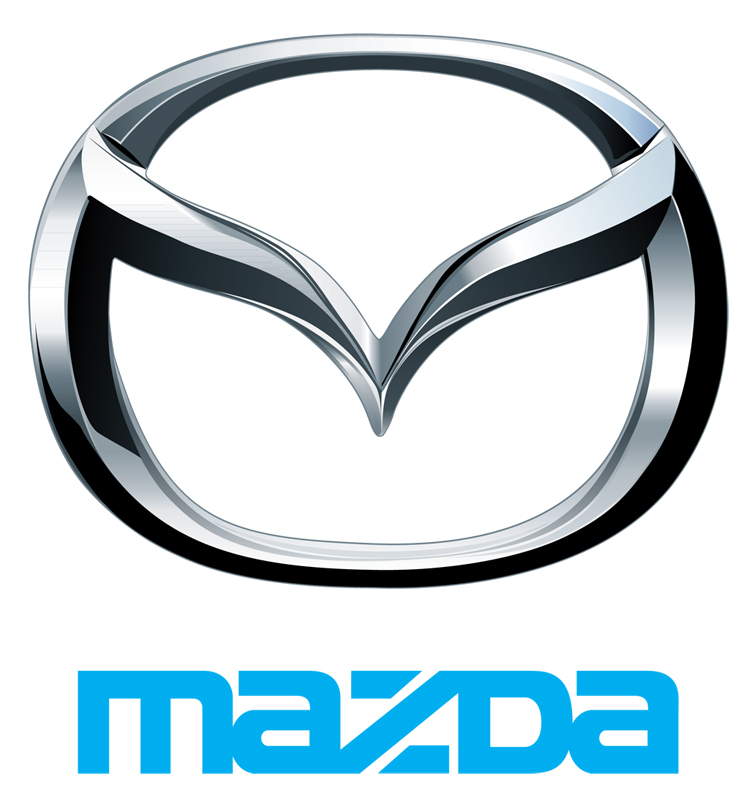 Mazda
Mazda Australia Pty Ltd is an importer of Japanese motor vehicles. Australians have been enjoying Mazda's Zoom-Zoom product for over 40 years.
As the country's top-selling full-line importer, Mazda Australia accounts for 8.6 percent of the Australian market.
A subsidiary of Mazda Motor Corporation based in Hiroshima, Japan, Mazda Australia's head office is in Notting Hill, Victoria, with offices in most mainland States. The company boasts an extensive dealer network of over 125 dealerships nationwide..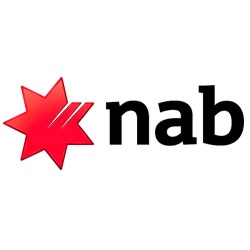 Nab
National Australia Bank Group (the Group) is a financial services organisation with over 12,700,000 customers and 42,000 people, operating more than 1,700 stores and business banking centres globally.
Our major financial services franchises in Australia are complemented by businesses in New Zealand, Asia, the United Kingdom and the United States. Each of our brands is uniquely positioned, but built on a common commitment to provide our customers with quality products and services, fair fees and charges, and relationships built on the principles of help, guidance and advice..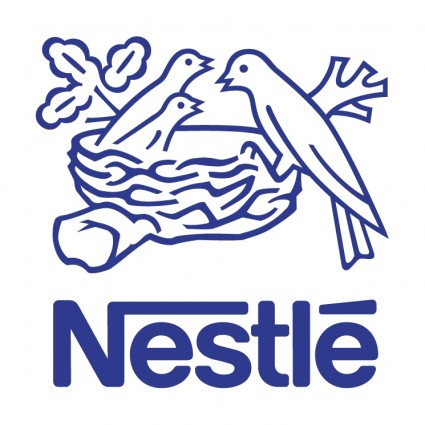 Nestle
Switzerland
Food, nutrtion health & wellness
Nestle is the world's leading Nutrition, Health and Wellness company. Our mission of "Good Food, Good Life" is to provide consumers with the best tasting, most nutritious choices in a wide range of food and beverage categories and eating occasions, from morning to night.
For well over a century, our commitment to producing foods that uniquely fulfill people's needs has been the secret ingredient in everything we make..
Polaris
USA
ATV & Neighborhood electric vehicles
Polaris Industries is an American manufacturer of snowmobiles, ATV, and neighborhood electric vehicles. Polaris is based in the Minneapolis exurb of Medina, Minnesota, USA..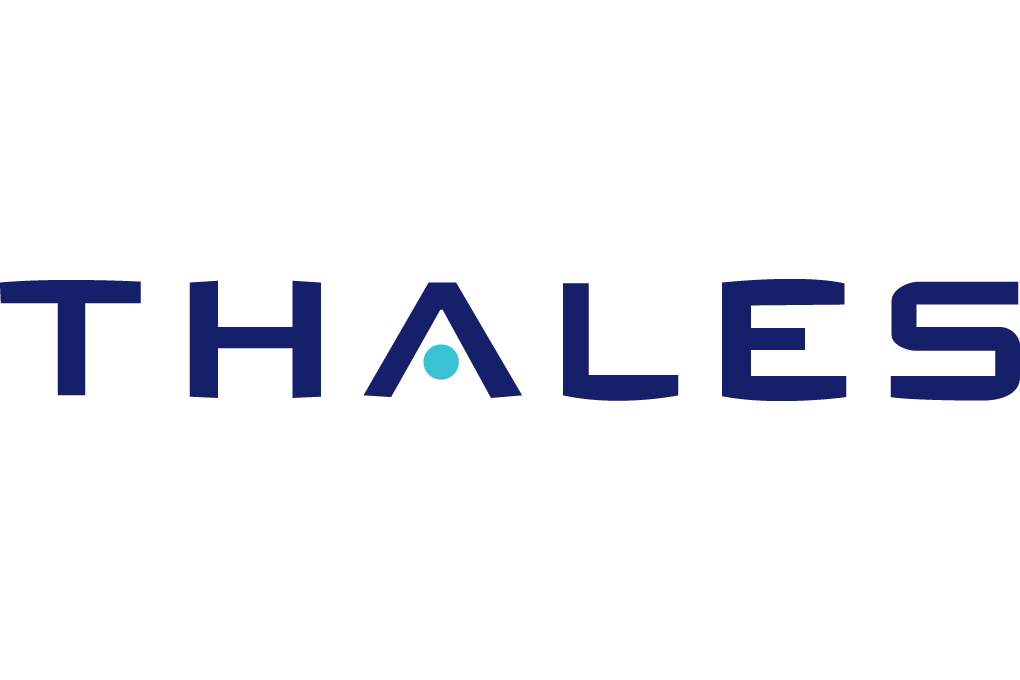 Thales
France
Electrical systems
Key leaders in global and regional Aerospace, Space and Defence, Security, and Transportation, at Thales we provide world-class and innovative strategies to help our customers create a safer world..
We enable essential sectors the ability to protect their citizens, workforces and nation in challenging and critical environments. With a strong and trusted workforce worldwide, at Thales we are innovators; constantly producing high quality, cutting edge software, services, commercial models and equipment to assist our customer with effective solutions when challenged..