NEW:
You can now register for a demo of Psych Press' Talent Management Solutions:
Register for a Demo
Want to complete a practice test for a job application? You can practice psychometric tests here for free.

Talent Management Solutions
Psych Press offers industry specific recruitment, psychometric & screening solutions that are tailored directly to your needs from start to finish.
Allied Health Solutions
Find clinical, psychological and educational test materials.
Latest Updates
What is Psychometric Testing?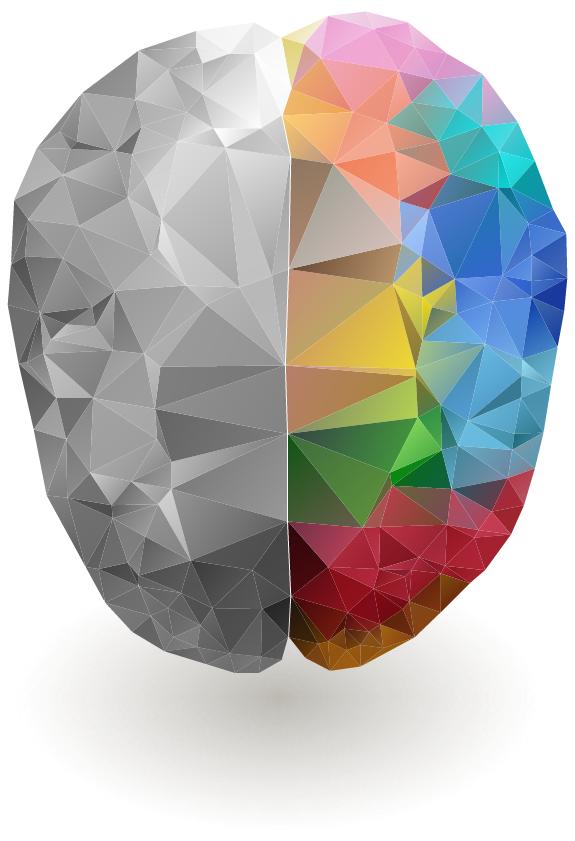 Psychometric testing refers to the process of measuring a candidate's relevant strengths and weaknesses. This form of measurement is primarily employed to assess employment suitability, including company-candidate fit. The aim of psychometric tests is to gain an accurate understanding of the candidate's cognitive abilities and personality/behavioural style. This allows recruiters to predict, based on objective data, which candidates will be most suitable for specific roles.
Using Psychometric testing as part of a talent management strategy allows forward thinking companies to:
Strengthen recruiting process through a science based approach
Reduce the chances of a bad hire
Save on the time costs of interviewing 'speculative' candidates
Identify strong potential candidates more easily