WHAT OUR E-RECRUITMENT PACKAGE OFFERS YOU AS AN EMPLOYER?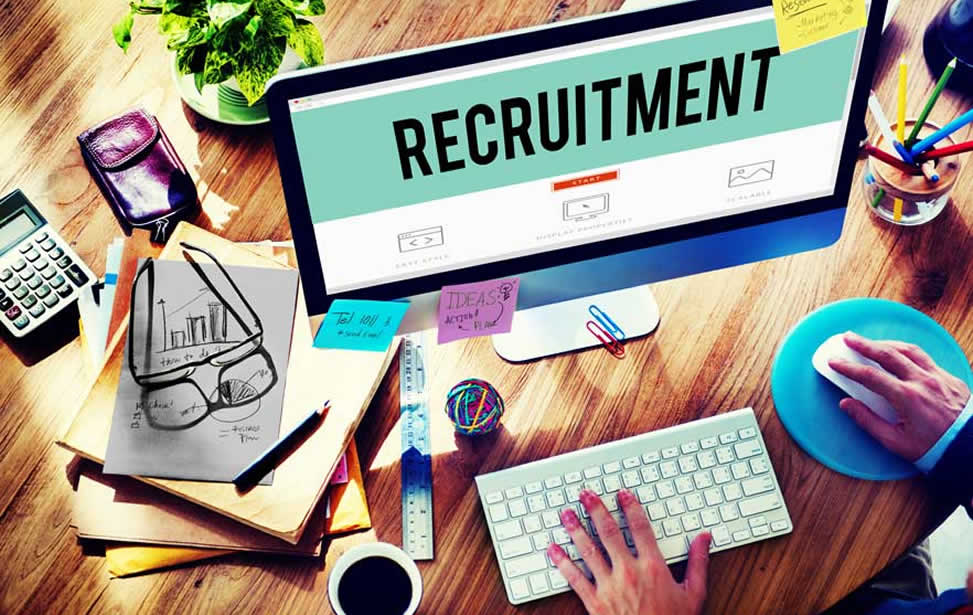 E-Recruitment allows you to attract, assess, and shortlist applicants from job posting to hiring using a simple, fast and credible online recruitment system with modules that you design to fit your needs. Flexible systems are created with your look, feel and language that can be customised to your work-flow needs.
In the war for talent, the capability to attract applicants, quickly screen them against competencies, generate short-lists, and track the entire recruitment process is essential to ensure that you attain your business goals and increase the bottom-line.
Our e-recruitment solution enables applicants to complete job applications online, be pre-screened 24/7 and allows you to receive real-time shortlists based on key competencies. You can keep in touch with applicants through the entire process and notify them of their progress. This system also manages psychometric testing, the interview process and hiring decisions, all on one platform.
Tailor the online recruitment management platform to suit your needs. The system will bear your "look and feel" and applicants will be screened based on your key competencies. Additionally, when required, you will also have access to Psych Press' large library of objective screening and psychometric tools.
Reduce the time and costs in recruiting new employees by doing everything on one simple-to-use and efficient platform which ensures you get it done correctly the first-time.
Receive immediate, friendly, and expert support for any questions or issues you may have. Please contact our expert consultants and psychologists to learn how we can assist you in improving your talent by using our tailored e-recruitment platform.