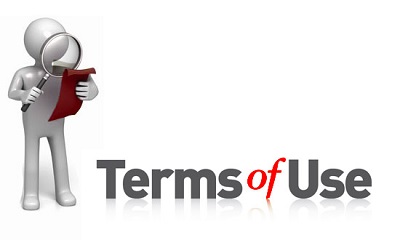 Accounts
Psych Press permits accounts for recognised public agencies, government bodies and institutions. In order to reduce fraudulent orders, please submit requests on formal purchase orders and include official order numbers. Invoice terms are a maximum of Net 7.
Restriction on Test Sales
Interpretation of test results requires professional training and experience. Only qualified psychologists are permitted to interpret restricted tests. However, appropriately trained individuals such as teachers and counsellors or HR Personnel may provide effective interpretation within their level of competence. Tests which are available to these individuals are labelled with User Qualification requirement of "Educational Personnel" and "HR Personnel" (minimum requirement). It is necessary to register as a test user with Psych Press when purchasing any restricted materials by completing the User Qualification Form with the appropriate information and forwarding to us.
Prices
Prices are subject to change without notice. Purchase orders with terms or statements to the effect of "prices charged are not to be higher than those indicated on the purchase order" cannot be filled and will be returned for price increase authorisation before dispatch. We will happily accept price confirmation by fax.
Change in employment
Please note that, because use of some Psych Press products may be restricted to certain individuals, we would appreciate notification of any changes in employment which may occur. Please notify any replacement, who may have access to Psych Press tools, that they should register as a test user with Psych Press before engaging in test administration of restricted Psych Press products.
Liability
All materials supplied by Psych Press are made available on the understanding that neither the company nor any copyright holders are liable for any damages, costs, expenses or any liability whatsoever arising from, or incidental to, the use of the materials by customers or by persons in their employment or under their control.
Copyright
All Psych Press material, including the scoring mechanism, normative information, manuals, participant guidelines and administrator guidelines, is protected by international copyright laws. The reproduction of any material by photocopying, duplicating machine or information retrieval system is considered a breach of this law and is not permissible under any circumstances except where permission is granted in writing by the publisher.
Acceptance of terms
Customers' acceptance of products or services provided by Psych Press shall constitute acceptance of terms and conditions contained here in.