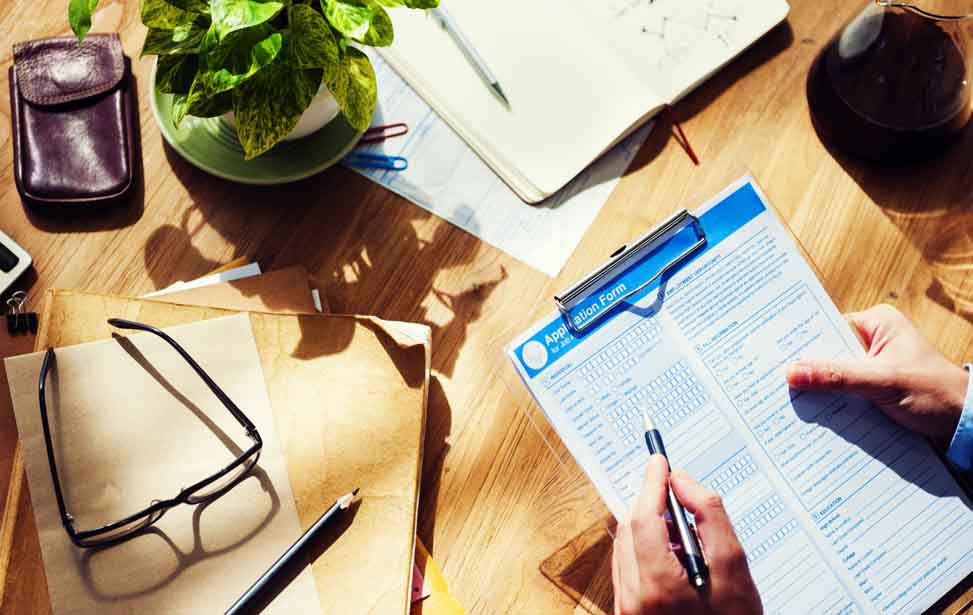 The HDS contains 168 items that are keyed true and false. The items have been carefully reviewed for invasive or intrusive content and to ensure the inventory has no adverse impact on race/ethnicity or gender. The total completion time is 15 - 20 minutes with a 5th grade reading level.
The HDS is often referred to as an inventory of the "dark side" of personality. It was developed to measure the domain of interpersonal behaviours existing between normal personality as measured by the Hogan Personality Inventory. The HDS scales focus on the ends of the distribution of normal personality characteristics. For example, people with high scores on the Five-Factor dimension of Conscientiousness may be at risk for the HDS derailer Diligent. Conversely, those with low scores may be at risk for the HDS derailer Mischievous.
The original norms for the inventory were based on the responses of 10 000 employed adults form a variety of industries including health care, banking and finance, food service, construction and transportation. More than 300 000 people have completed the HDS over the past 10 years and it continues to be the only inventory designed to measure leadership derailers.
HDS scores are stable over time with test-retest reliabilities ranging form .58 to .87. However, a focuses development effort can reduce the risk associated with high scaled-scores. The HDS has been validated in over 50 organisations across a wired range of occupational categories. Most of the validation research has involved liking HDS scale-scores with ratings of managerial competencies.