Web-based Solution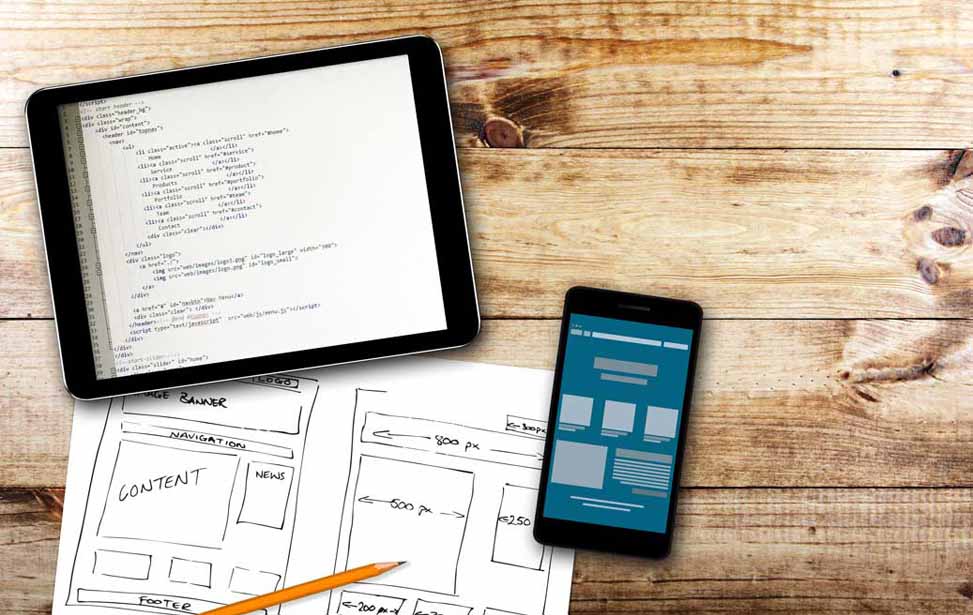 Tailored web-based graduate recruitment solution
Psych Press has met talent management requirements of many international businesses, of various sizes. Utilising online tools means you experience the same recruitment advantages no matter where you operate from.
What this unique selection offers
Our unique online competency based selection system makes selection much more time-efficient, where a stack-ranked graph showing relative suitability streamlines your decisions to further recruitment stages.
Human Resources Management will enjoy full use of:
suitability shortlists
individual graduate recruitment reports
strong branding messages
saved staff time
data for future assessment of graduate recruitment effectiveness (ROI)
best practice and consistency across different teams/divisions/states
better, long term graduates with higher productivity