WHAT THE HOSPITAL SCREENING QUESTIONNAIRE MEASURES?
In discussing your needs we could assess your advertisements, position descriptions, competency models, interview guides and the performance Appraisal process to determine the parameters of your project.
Data gathered would inform an online screening application engineered to briefly assess a number of competencies. Selection criteria might include such diverse variables as a driver's license, keyboard skills, computer knowledge, shift availability, integrity, or minimum level of education. Some will be knowledge-based competencies, some skill-based and others related to attitude. For example, a nursing candidate may be asked to submit a care plan specific to their specialty, complete a range of timed drug dose calculations and also complete a questionnaire that explores personality or attitudinal correlates of success such as workplace burn out or compassion fatigue.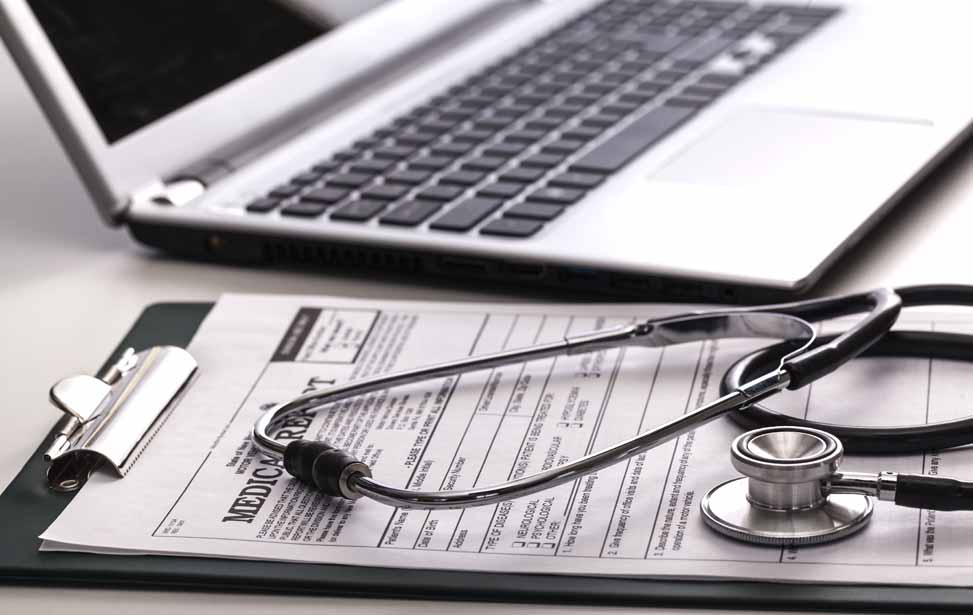 All can be assessed online. Such selection criteria are included as you might require them, and can further be weighted according to the importance or relevance to the role in question. To bolster the predictive validity of your assessments, high performing internal employees could be asked to complete the screening application to act as a 'benchmark' for the standard of excellence future employees are compared against.