EMPLOYEE INDUCTION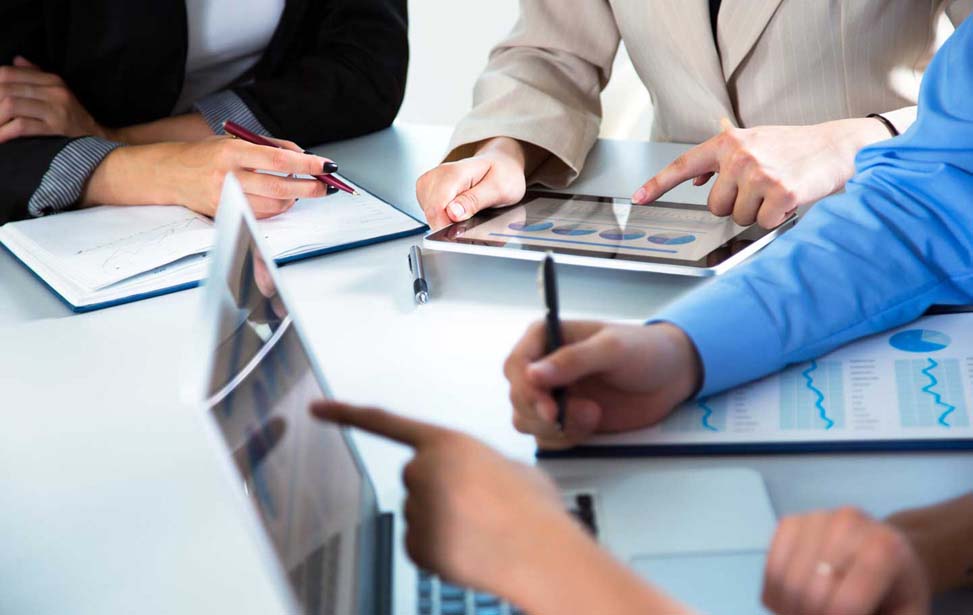 As a result:
Better decisions are made
A quicker integration to the business culture is achieved
Higher performance standards are achieved
Valuable management time is freed to be dedicated to more crucial issues
Employees are empowered and satisfied
Constructive work attitudes are created and maintained
An induction training program presents a valuable opportunity for your business to develop high standards of administrative practice.
Additionally, special attention should be given to the impact of induction on OH&S. Studies have shown that the first six to eight weeks of employment is a time when an employee is at greatest risk with regard to work injuries. Contract employees are also particularly vulnerable and are frequently involved in serious incidents. In order to minimise these risks, it is essential that an effective induction program is established for new employees.
We have worked with a broad range of business and industries to develop tailored induction processes which ensure that employees quickly achieve their full potential, quickly assimilate and are highly satisfied. We achieve this outcome by combining advanced web-based solutions and our extensive experience in human behaviour.
Employee Induction Resource: Orientation to Onboarding: magnifying new hire success